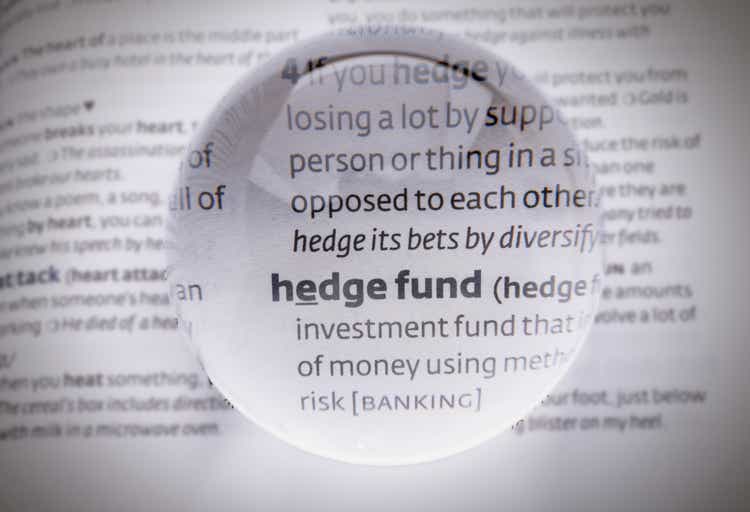 Hedge fund billionaire David Tepper has reportedly bought bonds of SVB Financial Group (NASDAQ:SIVB), the parent of Silicon Valley Bank, on the hopes that the debt's vaue will increase as parts of SIVB are auctioned off.
On March 10, the Federal Deposit Insurance Corp. (FDIC) took over Silicon Valley Bank as depositors clamored to withdraw their funds. Then on March 17, SIVB, comprised now of its non-bank operations including SVB Capital and SVB Securities, filed for Chapter 11 bankruptcy protection.
Tepper purchased bonds and preferred stock through his hedge fund Appaloosa, which chiefly manages his families wealth, the Financial Times reported, citing people familiar with the matter. He acquired the securities after FDIC took over Silicon Valley Bank but before SIVB filed for bankruptcy protection, putting him in line for a claim of the parent company's remaining assets, the article said.
SVB Financial (SIVB) said on Friday that it believes it has ~$2.2B of liquidity. "In addition to cash and its interests in SVB Capital and SVB Securities, SVB Financial Group has other valuable investment securities accounts and other assets for which it is also exploring strategic alternatives," the company said in its statement.
The company also said it had funded debt of ~$3.3B of unsecured notes and $3.7B of preferred equity outstanding.
SIVB's bond had been trading at near par value before the customers started withdrawing deposits, which prompted the takeover by the FDIC. Then they dropped to $0.40 on the dollar when the bank failed, but have since increased to no more than $0.60, the FT said. Meanwhile the preferred stock is trading at ~$0.10 on the dollar.
SA contributor Dane Bowler explains why SVB's collapse is perfect resolution to rate hike cycle for REITs.
More coverage on banking turmoil:
Silicon Valley Bank collapse, insider stock sales investigated by regulators
SVB Financial, top executives sued by shareholders
Federal Reserve to review its oversight of Silicon Valley Bank led by Michael Barr
U.S. banking system remains sound, Yellen assures Senate panel
First Republic Bank sinks after suspending dividend following bank support